Looking back at this year, I can safely say it's worked out better than I imagined it would when, in last year's Christmas missive, I wrote: "I'll slowly start looking for a job in the new year, hoping to find one that means I can live in a large town/small city that has easy access to good mountain-biking – I think then there would be a chance I may be able stay still for a while and not spend so much time and money on travelling…"!
As it turns out, I did rather slowly, in fits & starts, look for a job at the beginning of the year. I was rather picky in what I was applying for, so I had plenty of time to spend time with family, ride bikes, visit friends and travel a little around NZ. Highlights before starting a job were: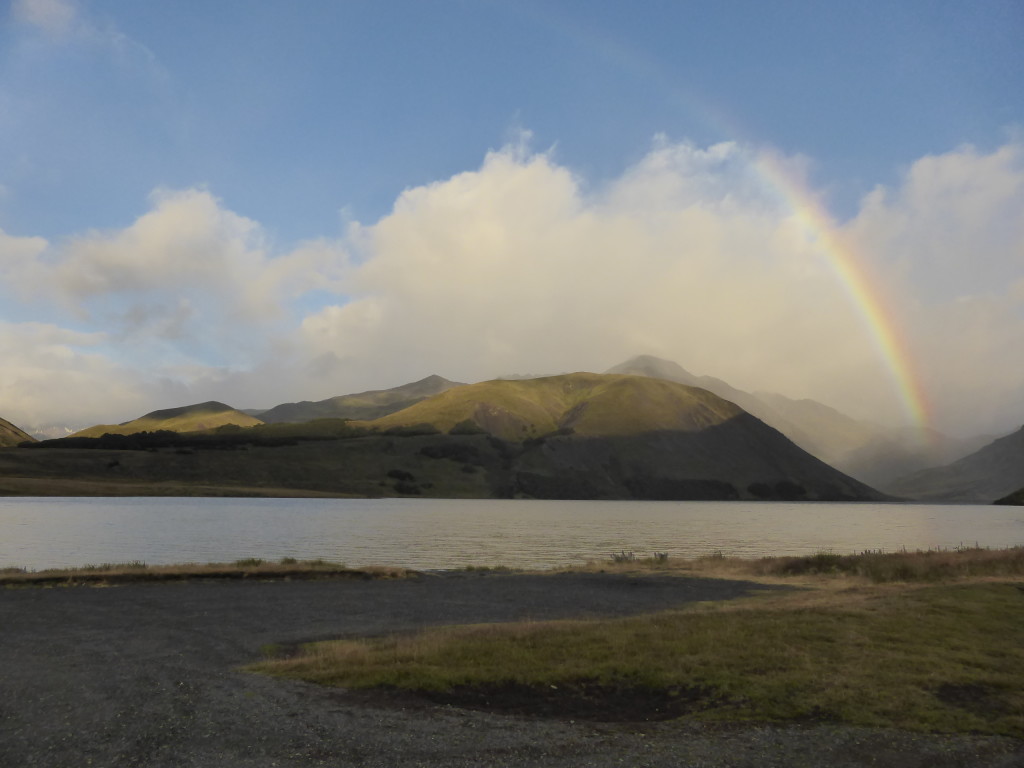 My first brevet – the Kiwi Brevet – 1150 km of self-supported riding around the top of the beautiful South Island. I was pleased to finish in a few hours short of seven days.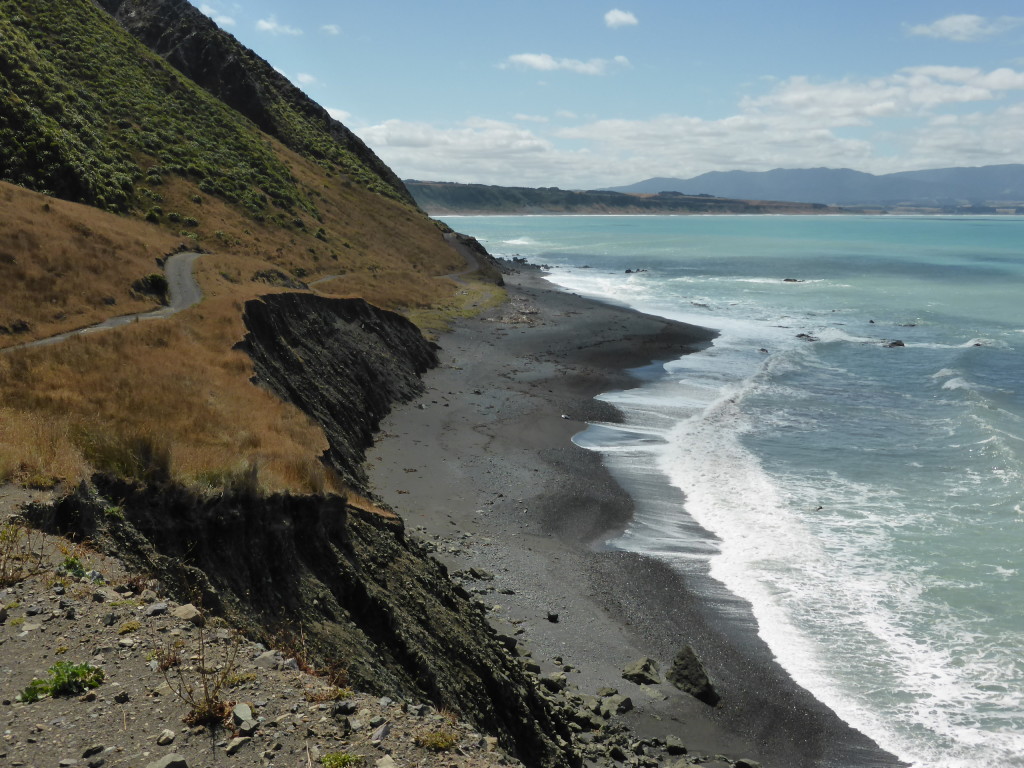 A bit of time in and around Wellington catching up with friends and family – with some bikepacking thrown in to keep the legs happy/wrecked. The photo above from an excellent day's ride around the coast from Wellington to Martinborough – a spectacular coastline so close to the capital.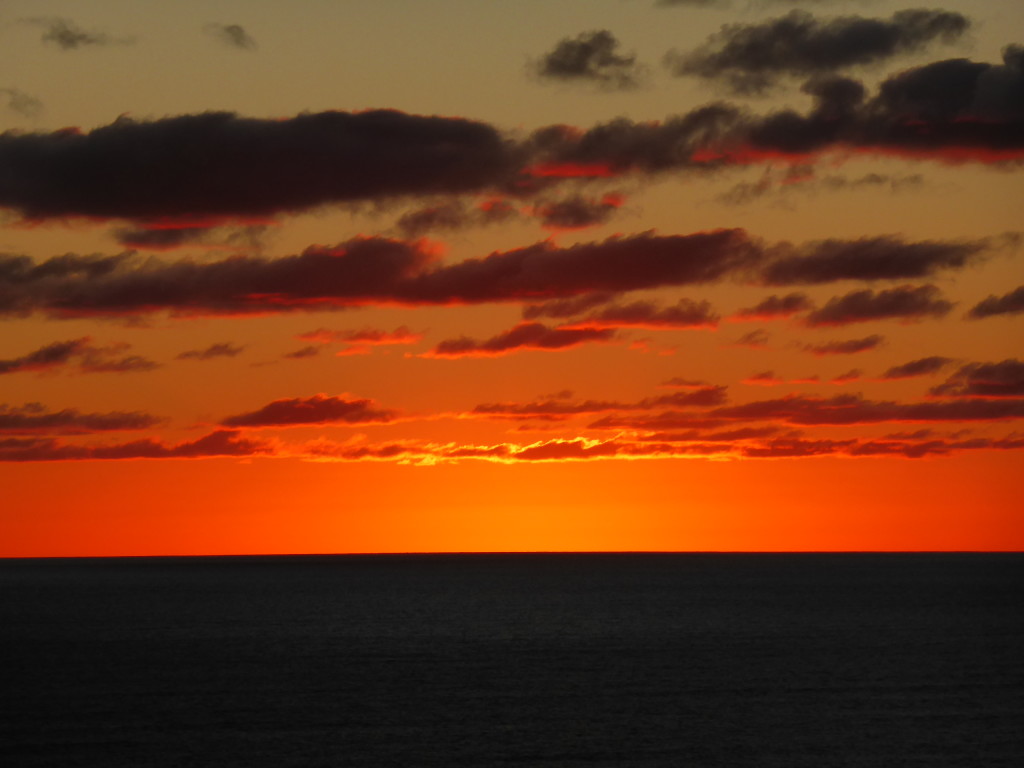 A few weeks further up the North Island meant a bit more easy bike touring visiting friends and family, a quick trip over to Sydney to see family (particularly my aging grandfather) and an excellent wedding of family friends over Easter.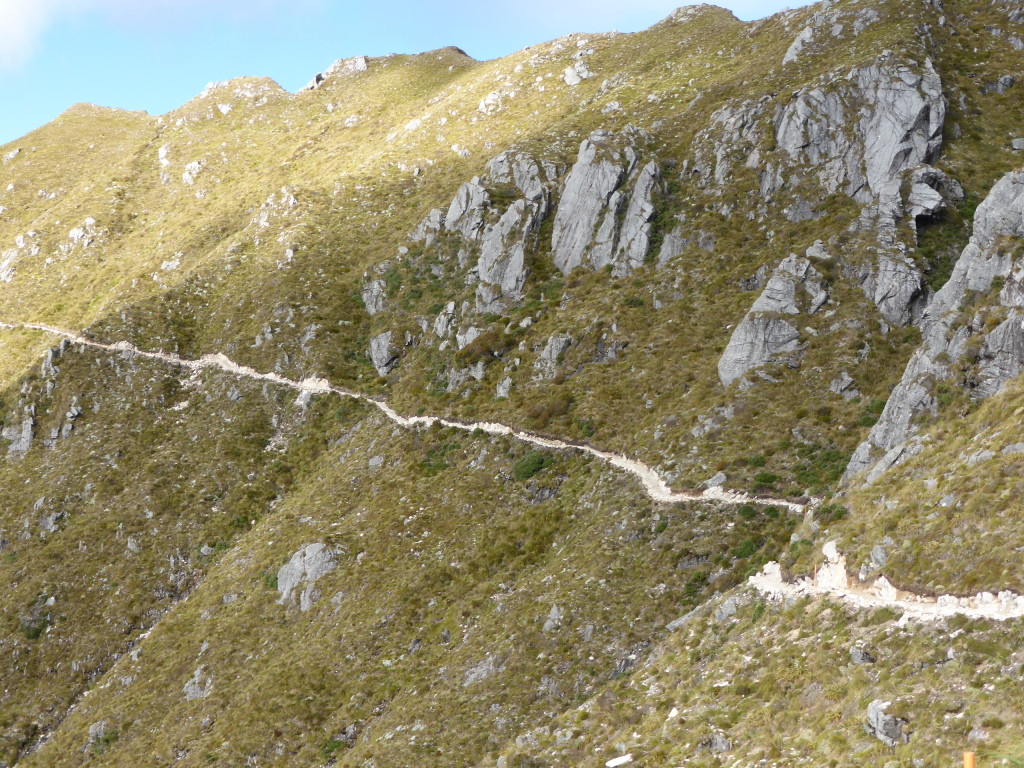 Two trips to Westport to visit Adele in her home-for-now were of course filled with plenty of adventure: caving, hiking, and more biking. This picture from the spectacular Old Ghost Road trail – which has since been completed, I'm very much looking forward to riding it in its entirety.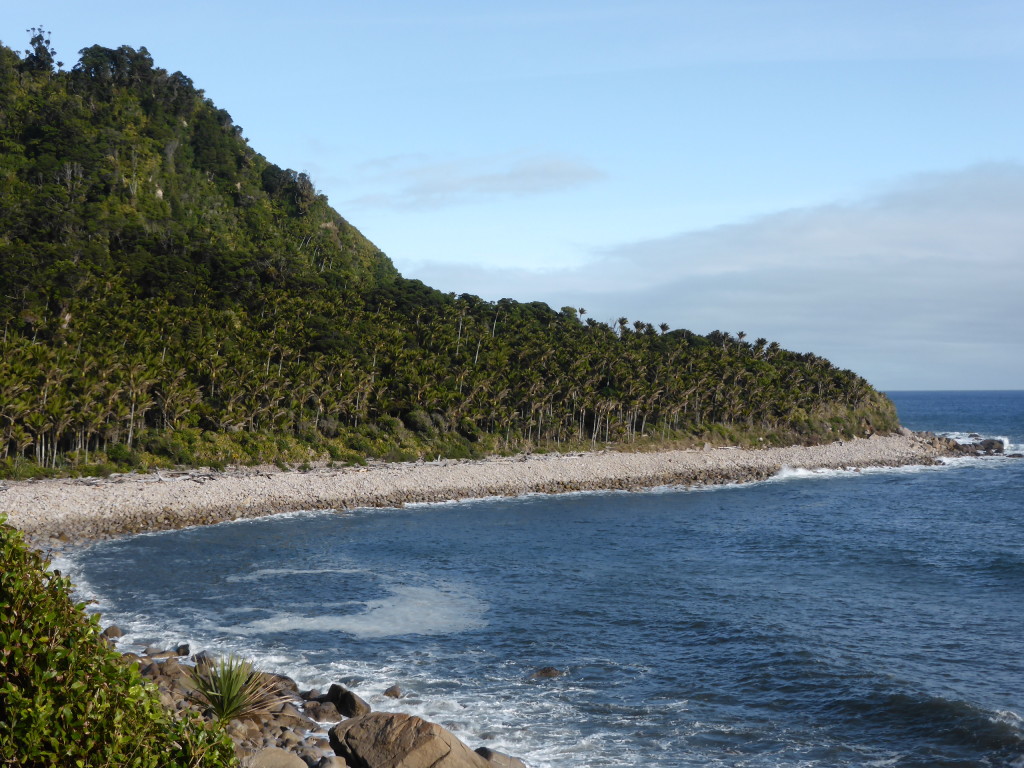 This photo from the other memorable ride from those trips – the Heaphy Track. It's spectacular! Disappointed not to be able to ride the whole thing due to weather at the first attempt, the two-day Heaphy-Double James & I did was great fun and slightly-epic.
During the second Westport trip I'd secured a job as a process engineer again – it ticked all my most important boxes: in a plant that makes something, a good small city (Napier) to live in, some mountain-biking and a feasible bike-commute. So after quite a few months enjoying staying with Mum & Dad in their new home and exploring the area, I moved north to become a North Islander again.
Just like that I've settled into a strangely normal non-wandering life. I'm liking the work (it's still novel after five months); disturbingly quickly I bought a house; this city is great with its climate, history and beautiful art deco; the local produce and wine is exceptional – along with the Farmers Markets; there is mountain-biking next door to work and plenty of gravel roads to explore in the hills. Much to my surprise, I found Italian language lessons locally – so that's a complete bonus. I'm still a little amazed it's worked out this well so far.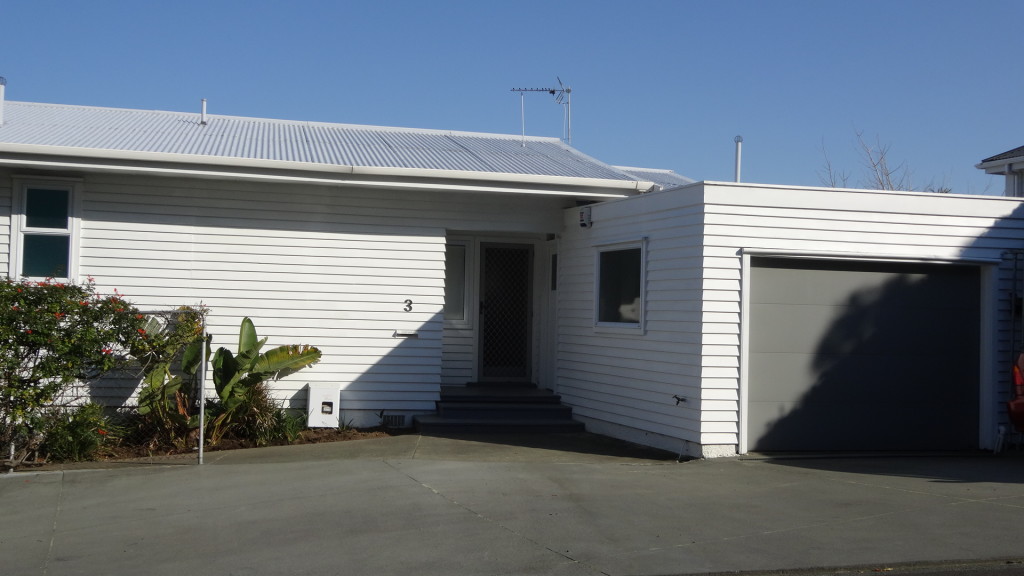 Arranging the purchase of my first home-of-my-own and then moving in and furnishing it has taken much of the last few months. Well worth it though – I can have visitors!
A few pictures from around home:
Probably the most astonishing news of my year is that which sees me now own a road bike. It's great for the commute, but I'm still to be won over for distances longer than that. I only really post it here so Grandad may see it, although I may have left it too late for him to comprehend; not that I'll ever get to his standard of extreme road adventures.
That's about my year. Not too much on the horizon for next year (except one ride I signed up for without really considering the consequences of doing so) – still enjoying having a place to call home and not having a great desire to travel some distance at every opportunity. Assuredly, there will be bike adventures to be had and I'm hoping for at least a couple of trips south.
Merry Christmas to all (although I'm struggling to believe it's actually Christmas) and all the best for the coming year. If it happens to bring you to Napier, get in touch.