Buoyed by my completion of the Kiwi Brevet in 2015, I, not thinking it through too much, signed up for the inaugural Tour Aotearoa. It seemed a good idea at the time – as a way to see a whole lot more of the cycle trails of this country I had long neglected, get out of my comfort zone and meet people. Considering this was my largest attempted ride to date, preparation was understated to say the least. Three overnighters and regularly riding the flat commute to work is as about as far as it went; on the gear front I also did very little – firmly in the camp of making do with what I've got and generally bored by gear-obsessing.
In a similar vein to the Kiwi Brevet, and countless other bikepacking events around the world, this was another unofficial event that consists of a fair few nutters on bikes (most were on mountain-bikes) riding self-supported for x number of days. In this case, it was from Cape Reinga to Bluff – from the top to the bottom of New Zealand, about 3000 km (1875 miles). The route tries to tie together many of the national cycle trails in a logical way, connecting them using quiet backroads where possible. There are also five boat trips (all bar one I'd never been on) to provide some of the connections where water rather inhibits cycling – ranging from the ferry across Cook Strait, to a steamer across Lake Wakatipu, small local ferries across harbours up north and a jet-boat ride down the Whanganui River. Here is an interactive map of the course, the yellow pins are the photo control points.
As with most events, these type in particular due to their length and the variety of terrain and climate, I'd no idea how this would pan out and how far I'd make it. Naturally, I expected to make it to Bluff – but so much can happen physically, mechanically, meteorologically, and emotionally I just had to take it a pedal stroke at time and see how it went. Probably my biggest concern was how well I'll be able to feed myself/fuel the pedaling in the more remote areas – my diet was very different to normal, after a bit of an upset early on I got it sorted and was able to eat excessively and sufficiently.
What a ride it was – I quickly overcame the initial little bit of illness and was right into the groove and surprising myself with some very big consecutive days (for me at least). I was very pleased to finish in sixteen days; the biggest challenges being the illness at the start, the incessant rain from Greymouth for the next three hundred kilometres and the wind on the final run into Bluff. The whole experience was definitely one of the best I've had on a bike – and that beats out a lot of competition in New Zealand and around the world.
Writing the whole experience up in my usual style has ended up taking much longer than the ride itself – which probably is both a testament to my long-windedness and how incredible the journey was. Here are the posts from each day and a few other pages that cover some of the most common questions I've been asked since returning to normal life.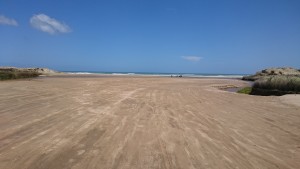 Day One – Cape Reinga to Ahipara – 107 km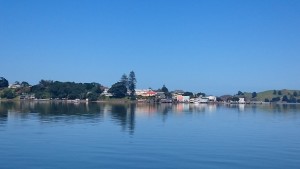 Day Two – Ahipara to Waipoua Forest – 122 km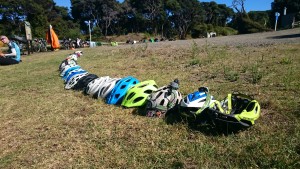 Day Three – Waipoua Forest to Helensville – 126 km
Day Four – Helensville to Matamata – 263 km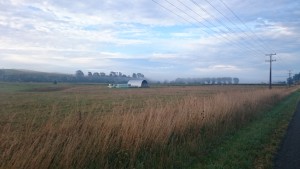 Day Five – Matamata to Timber Trail start – 160 km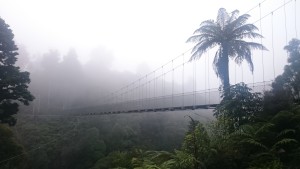 Day Six – Timber Trail start to Kaiwahakauka Trail – 180 km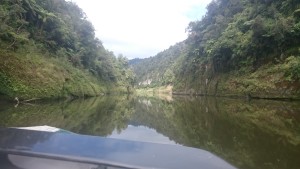 Day Seven – Kaiwhakauka to Whanganui – 107 km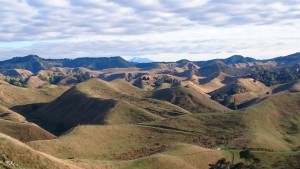 Day Eight – Whanganui to Palmerston North – 197 km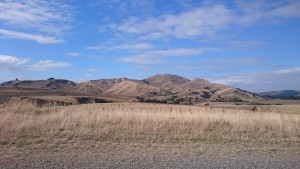 Day Nine – Palmerston North to Wellington – 265 km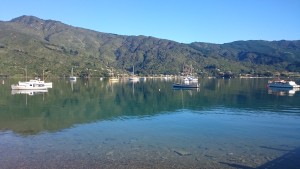 Day Ten – Picton to Richmond – 109 km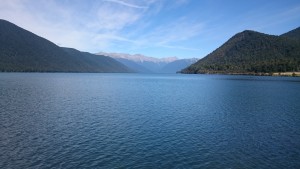 Day Eleven – Richmond to Murchison – 158 km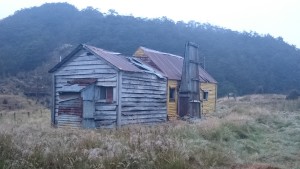 Day Twelve – Murchison to Big River – 146 km
Day Thirteen – Big River to Hokitika – 183 km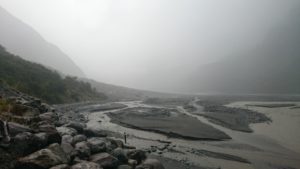 Day Fourteen – Hokitika to Pine Grove – 207 km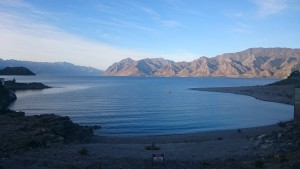 Day Fifteen – Pine Grove to Wanaka – 239 km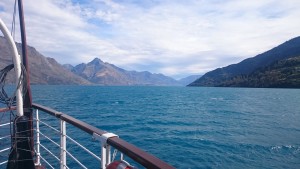 Day Sixteen – Wanaka to Mossburn – 190 km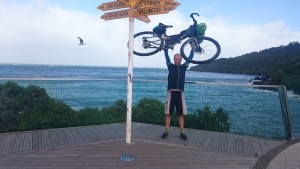 Day Seventeen – Mossburn to Bluff – 140 km